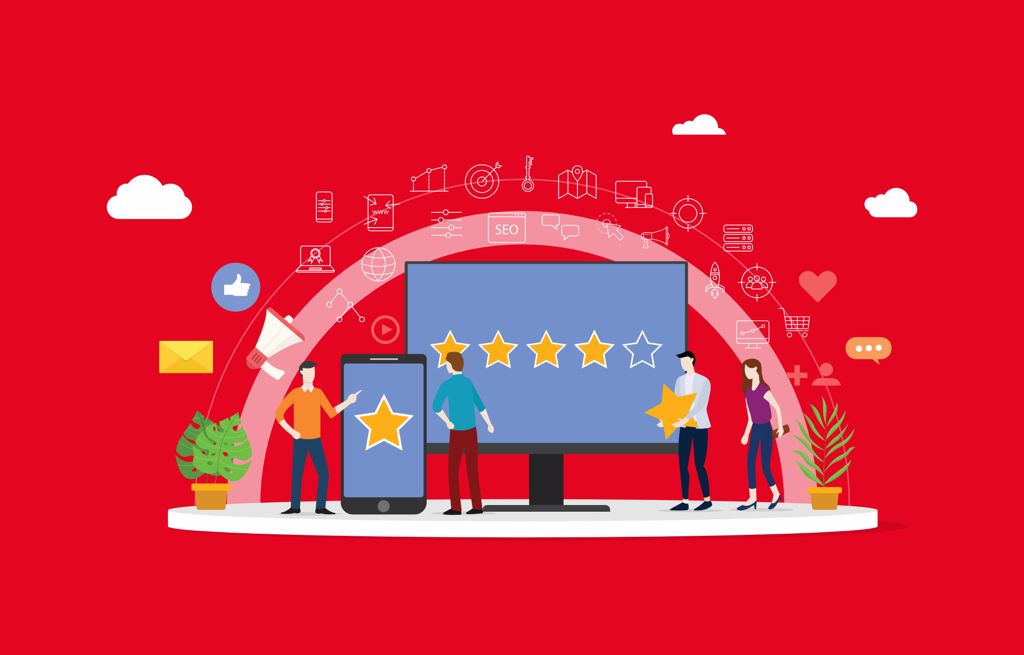 Customer Review: Servicing & Repairs
Here at Clonskeagh Motor's we pride ourselves in giving the best customer service through our many years of motoring experience. We would love to share a recent customer review who came into us for servicing.
This is a bit of an essay but needed to be written. I found Clonskeagh Motors after having a few bad experiences with another dealer. I had not been enjoying my Honda because of the experience I had been having with the previous garage. Even though it was a good drive away for me, I took my car in to Clonskeagh Motors for service and repair I had such a great experience with Clonskeagh from the beginning with Bart keeping in touch with me about what they were doing, being friendly and helpful. I was pleasantly surprised to get a call from the foreman of the service Department, Darren, explaining what they had found, and what needed to be done to rectify the issue, and when it could be done.

From the very start of my experience, they were so pleasant and friendly, and just in general were everything that a garage should strive for in customer service. Before, with the previous garage, I had been treated with condescension, not been listened to, and felt like a burden for the few small warranty issues I had experienced with my then new car. With Clonskeagh Motors, I have been treated professionally, as a human being, with kindness and a confidence that they would get my car running the way it should be.

I want to personally thank Bart for keeping in touch with me about the car and calling back when he said he would which was really nice. I also want to thank Darren who kept me in the loop about what the issue was being caused by, and really inspired confidence in his team, and that my car would be back on the road fully functioning shortly after. I don't mean to sound corny, but it was really nice of Darren to level with me like I knew how the engine functioned, and technically explain what could have caused the issue. I really appreciated that, and everything Bart, Darren and his team did for me and my car.

If you are looking for a garage to buy or service your Honda, I highly recommend going to Clonskeagh motors as they will look after you. Even if you have to drive across the county or country to get there, it is worth the experience.

Thank you for how you have treated me Clonskeagh Motors, you have earned a lifelong customer in me!

- Eoghan, Google Review
To book your Honda in for a service or to discuss a new Honda with our Sales Team, please call us today on 01 2694477.
News