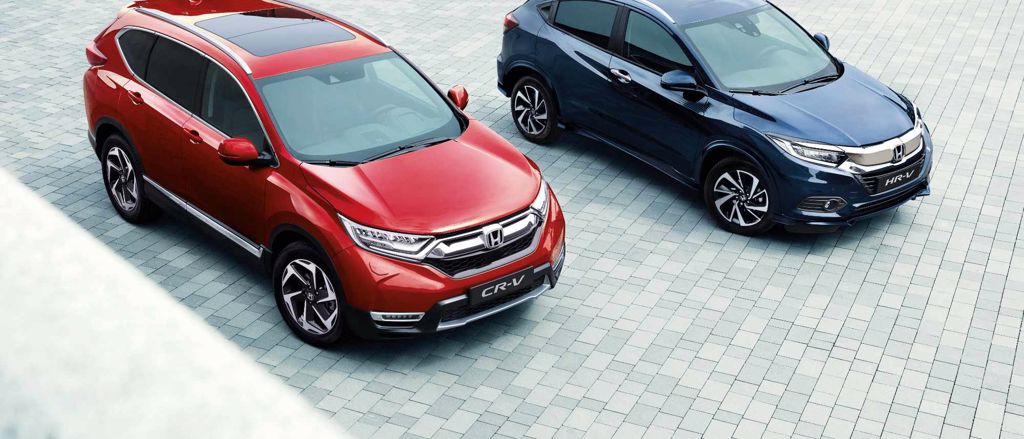 7 Things to Consider When Buying a Used Car
Are you in the market for a new car? Are you unsure about what car to buy or what to look out for? This informative piece will answer all of your questions.



1. Budget

When purchasing a car, it's important not only to consider the cost of the car but also costs such as tax, insurance, fuel, and other running costs. If the car is older than 10 years old it will require an NCT test every year.




2. Type of Car

It is really important to establish the functionality of the car before doing any research- what will it be used for on a day to day basis? If you have a family you may need a 7-seater car, if it's a company car it may need to be commercial/comfortable to drive, etc.




3. Mileage

You may be thinking about the mileage of a car and if it's too high for the year. Usually a vehicle will drive between 15,000 and 20,000 KM per year. The lower the Kilometres the more the car will tend cost.




4. NCT

It is a requirement by law that a car must pass the NCT (National Car Testing) before it is allowed to be driven on the roads.




5. Tax

If the car is taxed, has a valid NCT and you are insured to drive it, then you can drive your new car away there and then. The tax must be organised in advance of collecting the car, however the car cannot be taxed until the change of vehicle ownership has officially gone through.




6. Car History

It is advised to use a website like Cartell.ie or Motorcheck.ie to carry out a vehicle history check to ensure there are no issues before you complete the sale. These websites can pull details such as vehicle ownership, understanding finance, damage, stolen vehicles, plate transfer, NMR Mileage Check, Vehicle Identity, Security Watch.




7. Petrol/Diesel/Hybrid

When considering whether you should buy a petrol or diesel car, ask yourself the following questions: Are you driving up and down Ireland? Are you're going around the city centre? If your using your vehicle for long distance driving, go with diesel, if you're driving around the city, go with petrol.
If you have any questions on our tips or wish to find out more information on any of our used vehicles, please contact us on 01 2694477 and our team are on hand to advise you.