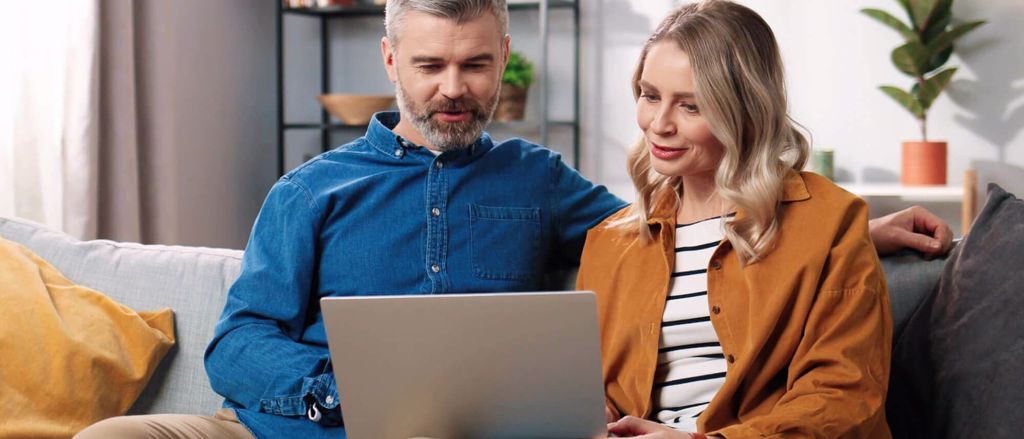 Value My Vehicle Today!
We know that selling your vehicle can be a daunting experience, with so many options and so many quick fix solutions, it is easy to not get the true value for your car.
You may get a quick valuation by inputting some details online, however this price is likely to change dependant on the actual condition of your car. Your car will always be officially valued when you finally hand your vehicle over.
Value your vehicle through Clonskeagh Motors and we will carefully guide you through the process, valuing your vehicle first hand to ensure you get the best price for your old car.
To get your vehicle valued, simply click the Value My Vehicle button above, fill in the form and we'll do the rest.
Be sure also to check out our range of nearly new and used vehicles, in-stock and ready to drive away.