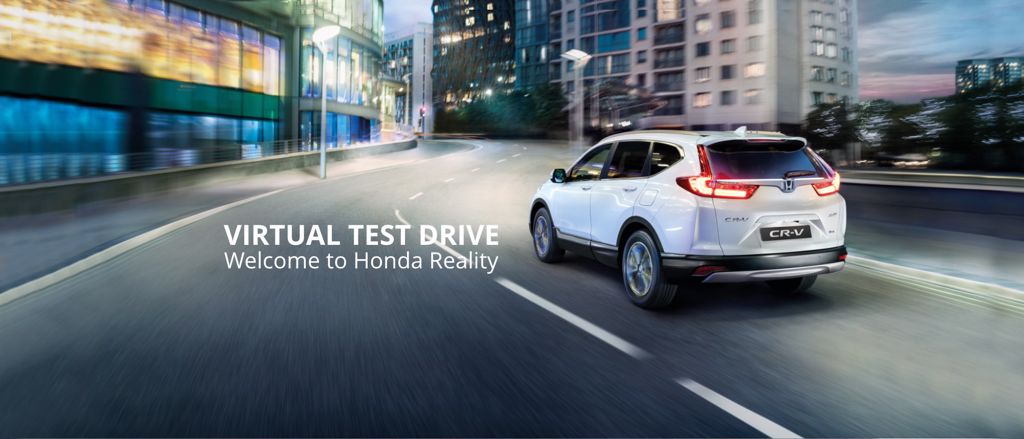 Virtual Test Drive: Welcome to Honda Reality
We want to make the virtual into a reality. You can now test drive our range of vehicles from the comfort of your home. We'll put you in the best seat, the driver seat.
CIVIC HATCHBACK
Discover the essential characteristics of our new sports Hatchback: Performance, Style, Safety and Connectivity.
CR-V HYBRID
Discover all you need to know about the performance, styling, safety and the connectivity of the world's most popular SUV.